Pain and injury is frustrating, but don't let it be in your way to accomplish your sports goal.
Instead, make full use of this opportunity to understand your body and movement, recover and bounce back stronger than ever.
Heartland Physio is here to walk this journey with you, with expertise and experience in sports physiotherapy.
"I feel all your exercises have not only healed my injury but also made me a stronger athlete overall. I run faster than before and on the bike I can be in a more aero position."
Sports Physiotherapy for different needs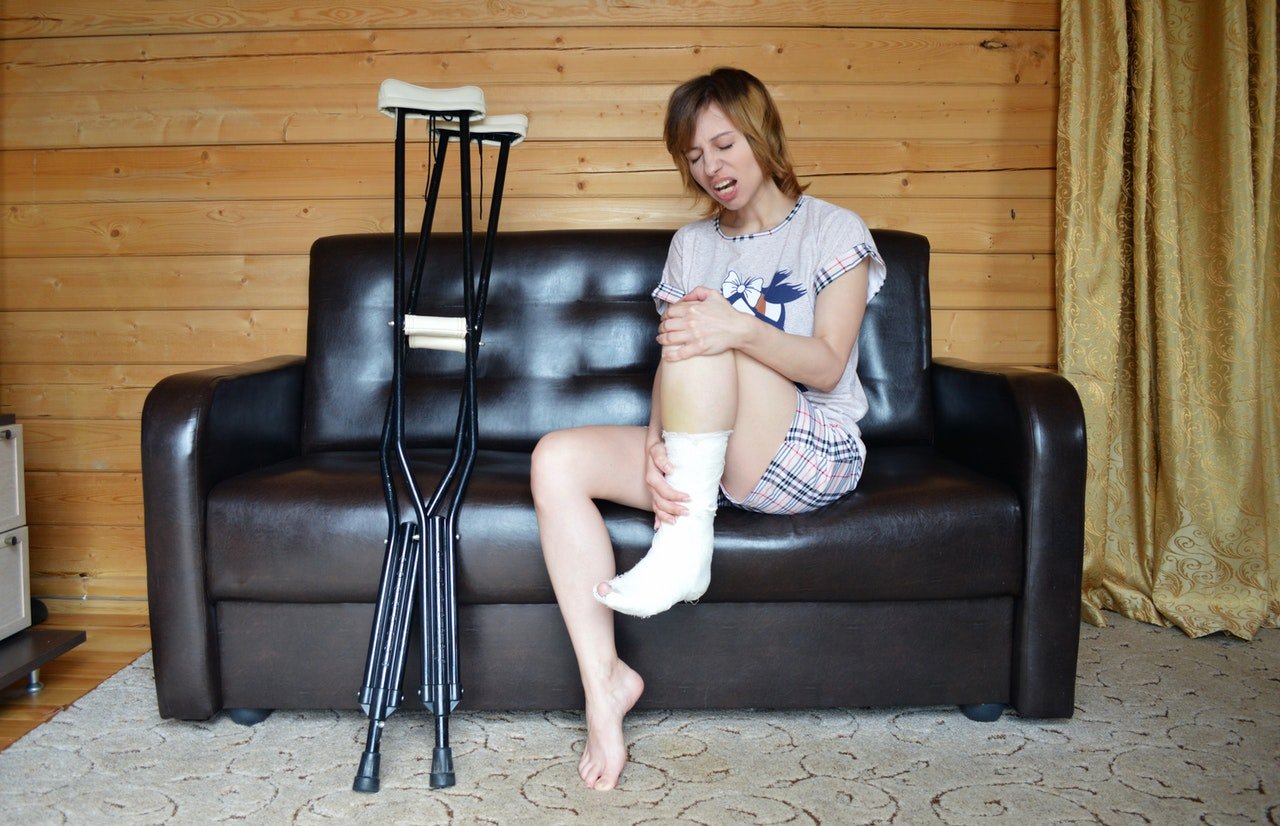 help me walk
Sprained ligament? Strained muscle or tendon? Healing fracture? Our body knows how to heal with proper care. Sports Physiotherapy guides you on the steps and exercises to protect and rehabilitate the injured structure while keeping the rest of the body active. When healing is done, you are ready to go.

Help me run
Niggles preventing you from running, swimming, playing badminton, etc.? We love to find out the root causes and solutions with you. Through careful examination of your history of sports and injury, body structure and movements, we work out a plan to rid these niggles, and see you through your return to sports as a stronger person.
If you are a competitive sportsperson and need physiotherapy, talk to us. While you focus on sharpening your strength, skills and strategies, we guide you through your rehab and prehab needs through different phases of the season. We can also discuss the best way to incorporate these rehab and prehab routines into your training with your coach.
What to expect from heartland physio's sports physiotherapy
See you through from healing to high performance
Useful movement analysis to guide rehab and prehab
Progress or regress to suit your motor learning pace for long term gain
Phone call or Whatsapp checking-in between sessions when necessary