MEET OUR FOUNDER,
IVY YEUNG Po Yee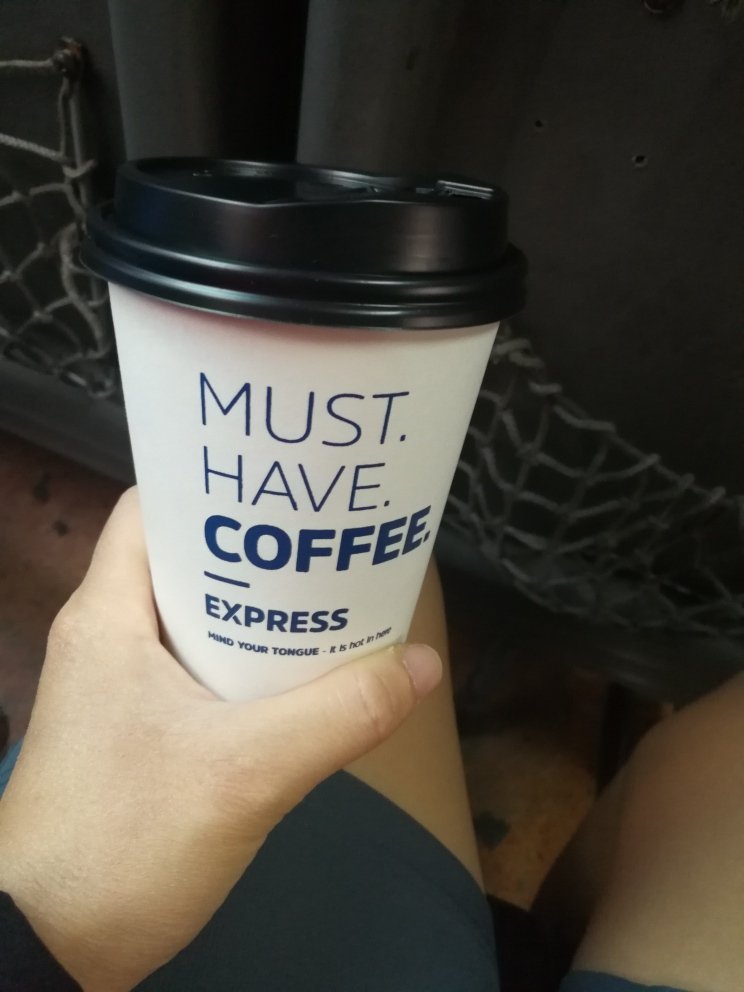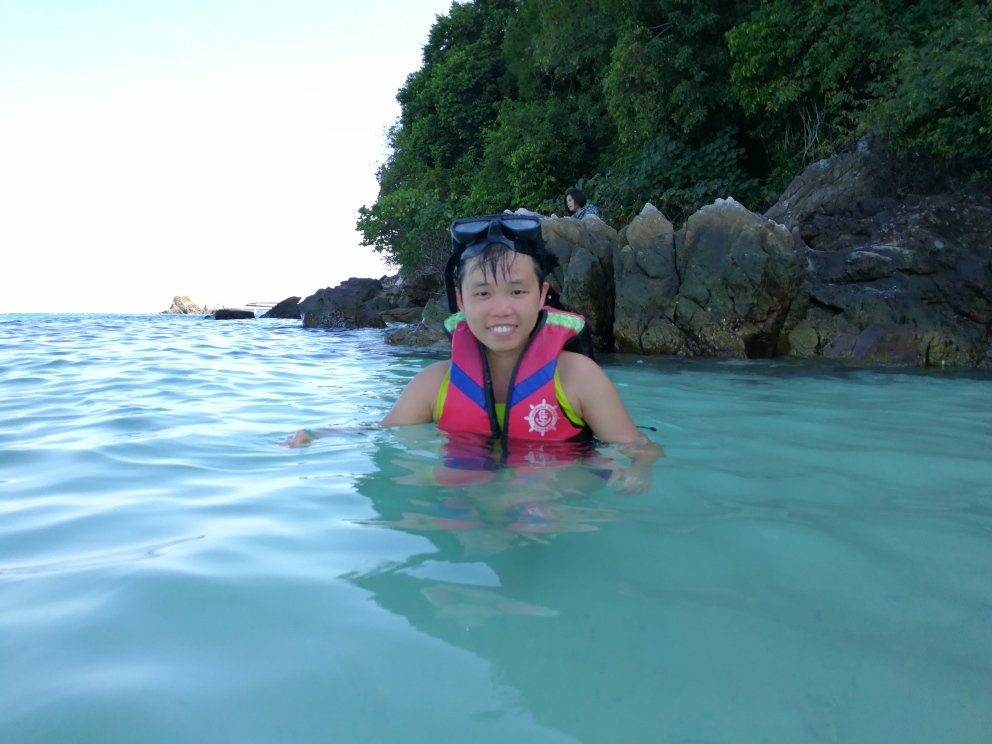 Hi, I'm Ivy Yeung Po Yee.
And my motto is 'pay it forward.'

Why, you ask? Well, that's because as a physiotherapist, I've received so many blessings from my mentor, family, friends, colleagues and patients:
My mentor
I have to thank my mentor for my first eureka moment in physiotherapy.
Back when I was still a physiotherapy student, a patient complaining of back pain sought my help.
As I was so new to the field, I focused my assessment and treatment only on the back.
If it hurts in a particular area, that must be where the problem is, right? That's not always the case which I found out when clinical educator stepped in. Walking me through the other structures (which could have caused the pain, but didn't hurt), he helped me realise that there's just so much more for me to learn about physiotherapy.
He treated those structures, and 'ah-ha', the pain was indeed gone!
His guidance left a deep impression on me and sparked my passion for tracking down not only the source of pain but also the cause of pain. Because only then will the treatment be effective.
My family and friends
On my journey of learning and maturing, my family and friends have always been there for me.
They allowed me to practise on them when I was still new and inexperienced, for which I am just too grateful for.
Sometimes, they wouldn't approach me for help even when they were actually in pain, worried that I might be too tired to treat another patient after work.
My colleagues
In my years of practice as physiotherapist, I have had the privilege to work with some great practitioners who helped me sharpen my clinical reasoning and treatment skills. Whenever I was challenged with difficult conditions, they were always happy to lend their expertise and propose viable solutions. For their help, I'm grateful.
My patients
Most patients, true to how they are called, patiently tolerated my examinations – which, admittedly, at times could be long. Many have even opened up and shared their life stories with me, treating me as a friend.
I hope to pay all these blessings forward by helping people regain and improve their mobility.
In doing so, I hope to give them the ability to spend quality time with loved ones once again; excel in their jobs just like before; lend a helping hand to those around them; to pursue things in life they are passionate about.
Hi, I am Ivy Yeung, Physiotherapist in Heartland Physio.
I graduated from the Hong Kong Polytechnic University with a Bachelor degree in Physiotherapy, the University of Western Australia with a Master in Manual Therapy and the National University of Singapore with a Master in Public Health.
I hold the Level 1 and 2 certification in Clinical Pilates and the Level 1 Strength and Conditioning Coach accreditation (ASCA Level 1) from the Australian Strength and Conditioning Association.
My professional experience includes:
Private orthopaedic clinic in Hong Kong – seeing patients with musculoskeletal conditions;
The then-East Shore Hospital – covering paediatric, ICU, antenatal class, post-op in- and out-patient cases, stroke and other neurological cases, and musculoskeletal cases;
Changi General Hospital – as an out-patient senior physiotherapist seeing musculoskeletal cases and mentoring students and junior physios;
SASCO Daycare Centre – treating frail elderly and stroke patients;
Renci Nursing Home – treating frail elderly, stroke patients and palliative cases;
Singapore Sports Institute – providing treatment to national athletes.
I was also the Physiotherapist / Team Physiotherapist for the:
Games Medical Centre in Youth Olympic Games 2010;
Games Medical Centre in ASEAN Para Games 2015;
Singapore Table Tennis Team in Asian Table Tennis Championship 2019 in Yogyakarta;
Singapore Wushu and Fencing Team in SEA Games 2019 in Manila;
Singapore Swimming Team in FINA Olympic Marathon Swim Qualifier 2021 in Setubal;
Singapore Swimming Team in SEA Games 2022 in Hanoi.