"Ivy is knowledgeable and goes the extra mile in getting the physiotherapy equipment for home use. Her therapy sessions helped me build strength on my legs and I have more confidence in walking now."
what can you expect from heartland physio's home physiotherapy?
we provide peace of mind by
- Rehabilitating your loved ones and restoring their functions to their full physical potential possible;
- Motivating your loved ones to stay active - through listening, communicating and sharing of experiences;
- Training caregivers on how to help your loved ones in rehabilitation exercises.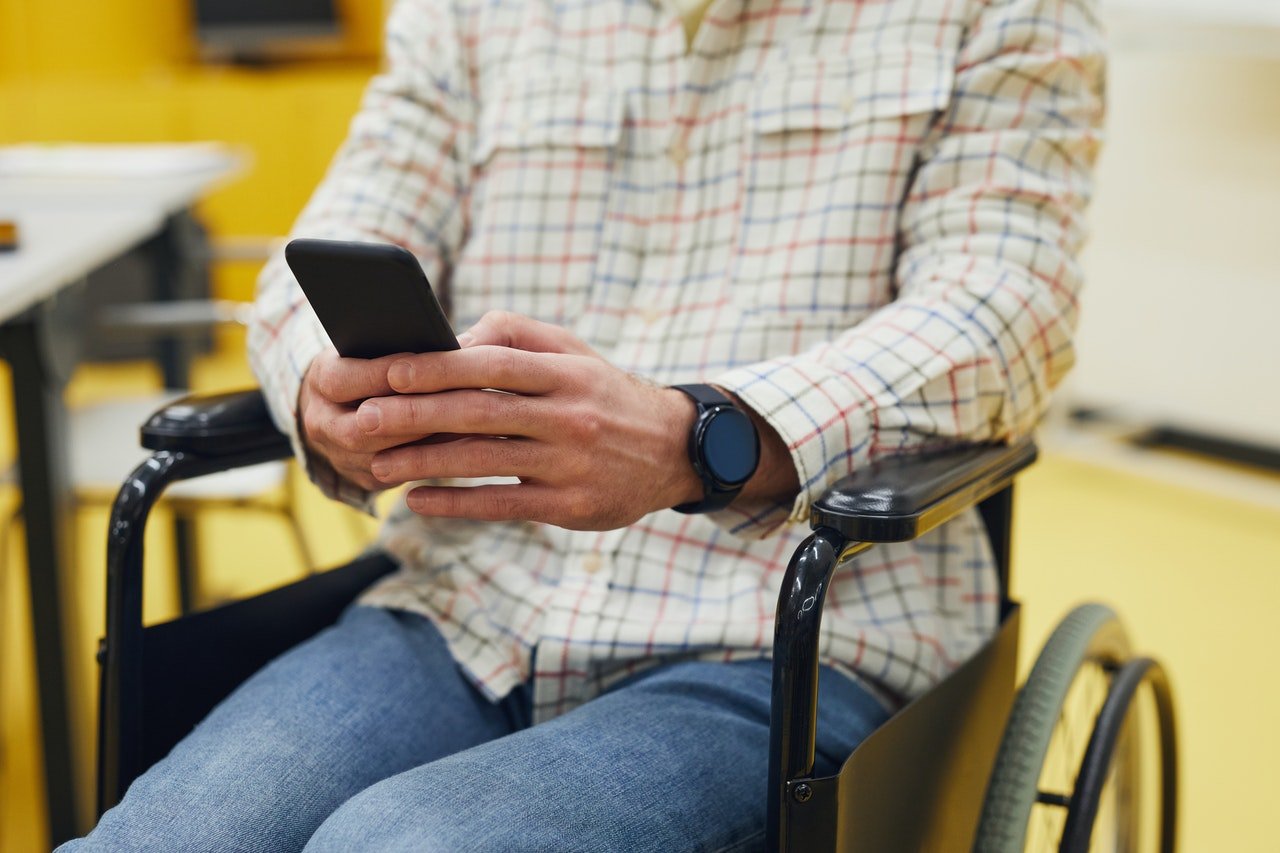 We provide flexibility by
- Conducting the physiotherapy session at the convenience of your home;
- Discussing with you a flexible appointment timing arrangement;
- Taking your enquiries to clear doubts one Whatsapp away.
We ensure the rehabilitation is relevant by
- Careful interview of the medical and injury history;
- Modifying the rehabilitation exercises to suit your home environment so that your loved ones can practise regularly;
- Setting up the exercise equipment as necessary.
Experienced in Home Physiotherapy
Hours of home physiotherapy provided
Age of the youngest patient
Age of the oldest patient
conditions treated in Home Physiotherapy
Neurological condition – stroke, cerebral palsy
Geriatric rehabilitation – frality, fall prevention, maintenance
Post-surgery rehabilitation
Musculoskeletal condition – pain or injury at back, neck, shoulder, knee, ankle, etc.
Need a One-To-One Discussion To Find Out More?
Whatsapp us at 87258220. We will Get back to you within 1 working day.
If you want to find out more about home physiotherapy, check out these blogs: